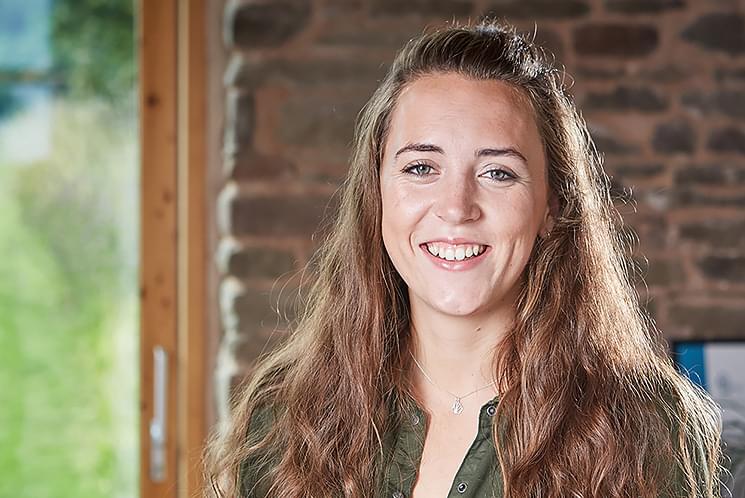 Isabel Hancock
Architectural Assistant
MA (Hons)
Isabel joined Architype at the beginning of 2016 as a Part 1 Architectural Assistant and has since returned after completing her undergraduate studies.
Since joining Architype, Isabel has been involved in numerous residential projects, working primarily on a scheme for a community land trust in Bristol, which aims to deliver affordable, self-finish housing and community facilities. Isabel was also instrumental in achieving planning permission on a private Passivhaus dwelling in Herefordshire, as well as a redevelopment project on the outskirts of Cardiff. She has a particular interest in the social impacts of our built environment and the potential to activate sustainable community values through integrative design.
Education
Isabel completed her MA (Hons) degree at the University of Edinburgh, graduating with first class honours in 2017. Investigating the activation of social engagement within housing; in her dissertation she focused on co-housing schemes within the UK and considered the potential for transformation in architecture through participation.