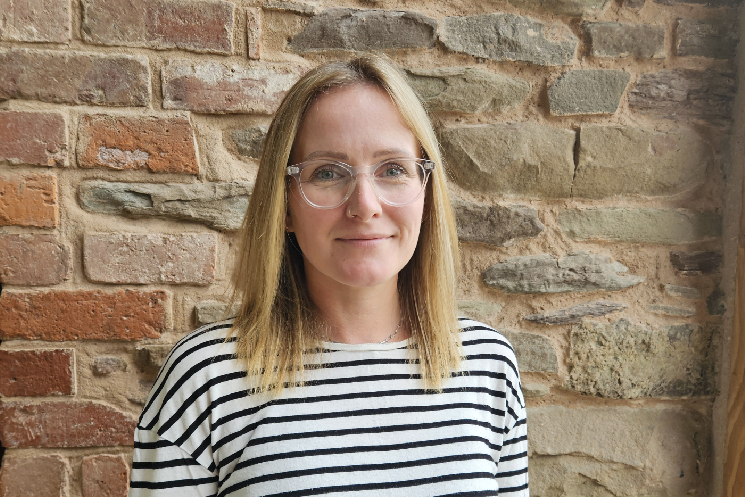 Lisa Edwards
Practice Manager
Lisa is the Practice Manager for our office in Hereford. She is responsible for the day-to-day management of the practice, including coordinating our QA, health & safety, project invoicing, HR and local office administration.
Lisa relocated to Hereford in late 2011, and had previously worked as a property manager for a company in the North West. This role gave her valuable experience in building maintenance and management, construction defects and health and safety. She has also been involved in obtaining ISO accreditations, an experience that has transferred well to Architype, as she now manages and upkeeps their ISO 9001 and 14001 certifications.
Education
Lisa has previously studied at Manchester Metropolitan University.