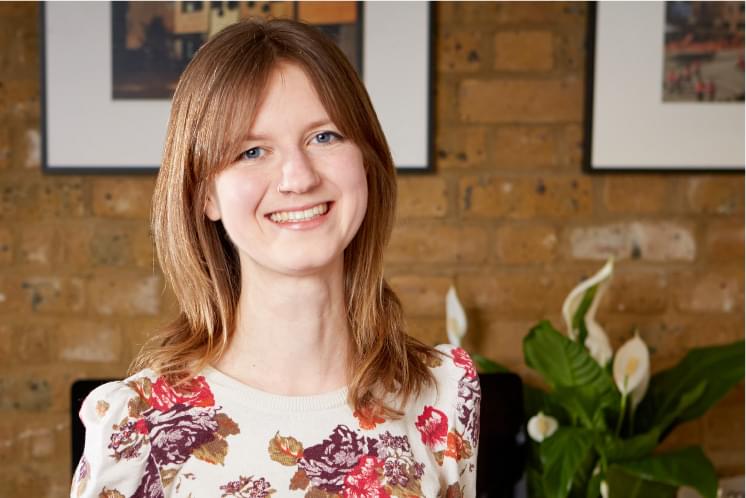 Ruby Sleigh
Architectural Assistant
BA(Hons)
Ruby joined Architype in 2015 to pursue her interests in sustainable architecture after graduating from her Part I studies.
During this time she has worked on educational projects at various stages of design development in the London area. Most recently, she has been working closely on the refurbishment and new build block for an SEN school in Brentwood.
Ruby has always had a particular interest in community and architecture, and has worked with various school groups, self-build projects and charities during both her time at university, and with Architype.
Education
Ruby completed her Part 1 studies at the University of Liverpool, where she was awarded faculty prizes for the best set of drawings and models. She graduated in June 2015.