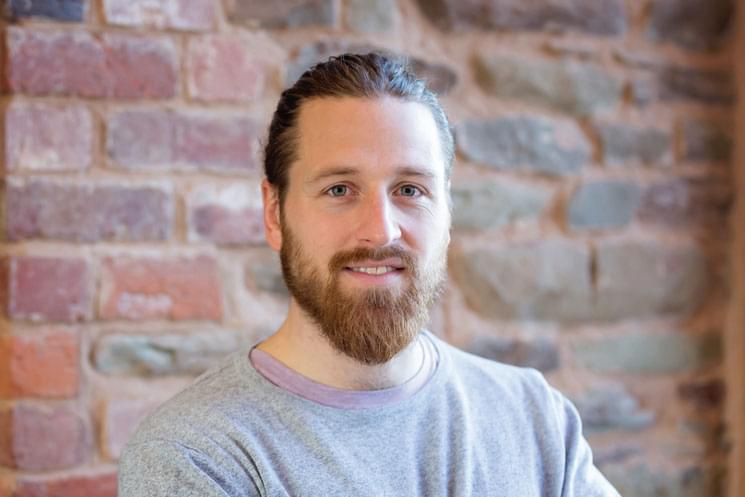 Adam Knight
Communications Specialist
Adam joined the team in Hereford this year, after two years working in communications for an Arts Council and Heritage Lottery Fund project.
He works with the communications team to try and make sure that people outside of Architype hear about the brilliant work being done there, while also helping discover new and interesting projects for the company. He is yet to miss a Pizza Lunch Tuesday.
Adam joined the practice because he believes the built world around us can be better – and it can make us better. Architype are among those doing something about it.
Education
Adam studied English Literature at the University of Manchester and UMASS (USA), before doing a post-graduate diploma at News Associates in London. He worked as a multimedia journalist and editor before moving into a communications role.