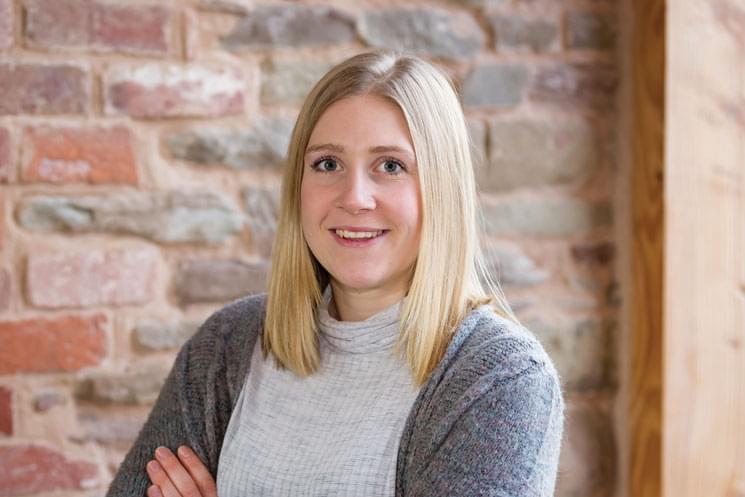 Charlotte Jacques
Architectural Assistant & Passivhaus Designer
MA(Hons) MArch
Charlotte is a Part II Architectural Assistant who has recently joined Architype's Edinburgh office, bringing experience she has gained both in Scottish and international projects.
Her passion for architecture began through exploration of the medium of photography, framing and capturing the built form in a variety of ways to uncover architectural ideas. Photography still plays a big role in her work, using it to translate a sense of space in a project and reflect the surrounding context. In her work, Charlotte is interested in how people interact with architecture, and how we can create architecture to have a positive impact on peoples lives, taking into consideration atmosphere, spatial value and materiality.
At Architype, Charlotte is currently working on a range of Passivhaus Edinburgh school projects.
Education
Charlotte undertook her Part I and Part II in Architecture at the University of Edinburgh, graduating in 2016 with distinction. During her undergraduate she was commissioned to complete a project for the University of Edinburgh that analysed Spaces and Practices of Welcome for prospective students who visited the university for the first time. Charlotte was presented with an Edinburgh Award for the work that was carried out.
Charlotte became a Certified Passivhaus Designer in 2020.