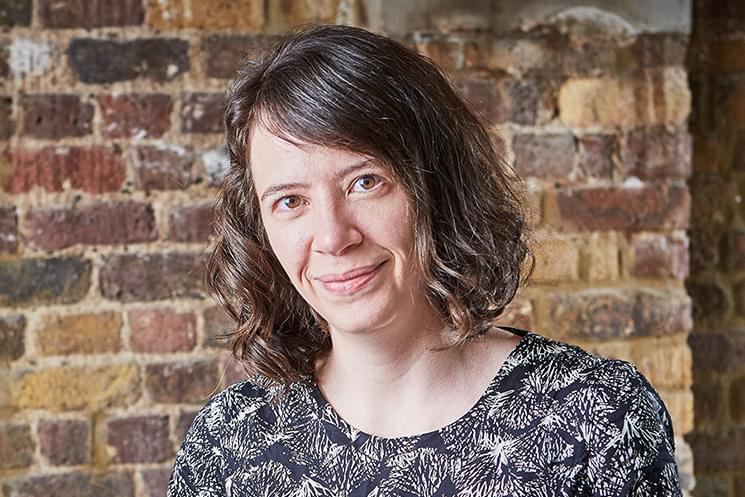 Christina Stuart
Architect & CEPH Designer
BSc MArch MSc RIAS
Christina's extensive experience in designing large-scale public projects has taken her to Edinburgh, Cardiff, Melbourne and London, prior to joining Architype in 2017 where she has since assumed a project architect role on a zero-carbon Passivhaus primary school, as well as joining the design team for a well-known museum archive.
As a BIM Coordinator, she is also interested in how technology can support interdisciplinary collaboration and improve building management, particularly of heritage assets.
Education
Christina undertook her Part 1 at the University of Strathclyde with a semester at Technische Universität Berlin, and her Part 2 at the Welsh School of Architecture. Following a MSc Built Environment; Sustainable Heritage at UCL, she worked in a whole life carbon consultancy where she qualified as a Certified Passivhaus Designer. After returning to architectural practice she completed her Part 3 in 2016 at Edinburgh University.
Lectures
Christina has published research on energy efficiency and historic buildings, drawing from her experience of working on a Category-A Listed railway station, and consulting on sustainability strategies for historic urban and rural estates.
She has lectured on BIM Coordination at Heriot Watt University, is a member of Transform Scotland's research advisory group, and represented the Institute of Historic Building Conservation on the BIM4Heritage initiative.