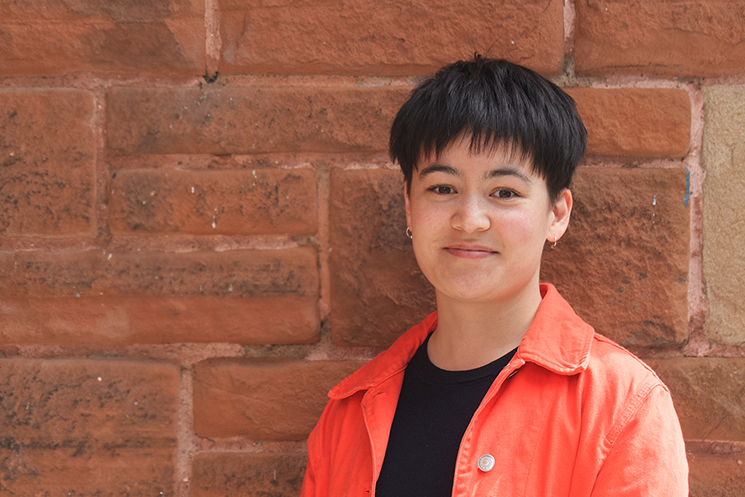 Natasha Ho
Architectural Assistant
BA(Hons) March(Hons)
Tash joined Architype's Edinburgh studio in 2021.
She previously worked in Hawkins ∖Brown's Scotland studio, designing a new campus for Edinburgh College of Art and across further education and strategic cultural and community regeneration projects in and around the city. Tash has previous experience in Passivhaus and education projects through her time in the public sector. She also gained a love of detailing whilst working on private residential projects in a small practice in London.
Before moving to Scotland, Tash worked as a Project Manager in rural Zambia with humanitarian design and build organization - BuildX Studio - leading the construction of new doctors' houses and the completion of a new hospital, constructed from compacted earth blocks. The project used new and traditional natural building techniques and collaboration with local craftspeople to both learn and teach new skills.
At Architype, Tash is part of the Currie Community High School team, designing a new Passivhaus high school outside Edinburgh.
Her interest in people-centred, co-creation, alongside her love of natural materials and environmental responsibility, heavily influence her approach to design.
Education
Natasha completed her Part I at the University of Kent, where she was awarded the Outstanding Undergraduate Portfolio prize and nominated for the RIBA Bronze Medal. She went on to complete her Part II at the University of Bath, graduating with Distinction. She is currently working towards her Part III qualification.