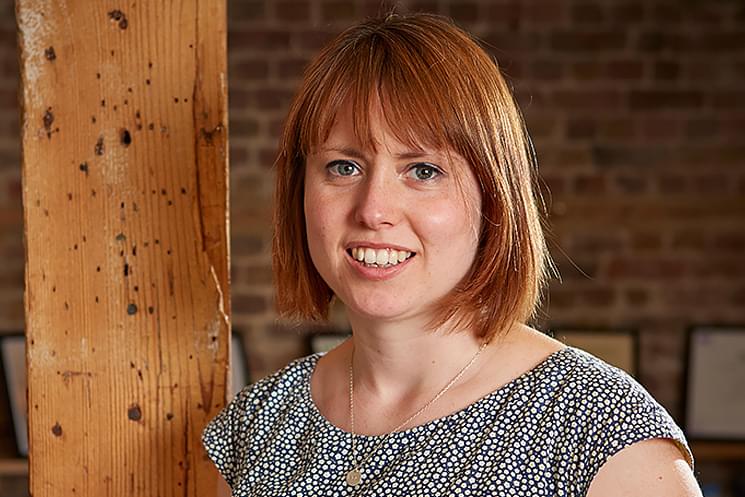 Ruth Queally
Senior Architect
BA(Hons) MArch PGDip
Ruth is a qualified architect who joined Architype in 2015, bringing with her experience in education and social housing projects.
In addition to working for private practices, she has also worked for a Local Authority in London on the implementation of housing regeneration projects. Having led the design and delivery of a Passivhaus school, Ruth has developed a keen interest in sustainable, low energy design.
Ruth is currently the project architect for the construction stages of St. Michael's Catholic College in Bermondsey, London, a new building to expand the school's teaching and sixth form facilities. She has also successfully delivered recent expansion and refurbishment works to Sherwood Park SEN School in Sutton. In her free time, Ruth volunteers on educational programmes with London based charities including Open City.
Education
Ruth studied for her Part I and II at the University of Sheffield, where she developed an interest in community consultation and place specific regeneration. During this time she worked with the University's Bureau of Design Research on an extensive consultation programme involving school pupils in the design of new schools in Barnsley. Ruth completed her training at Westminster University in 2009.