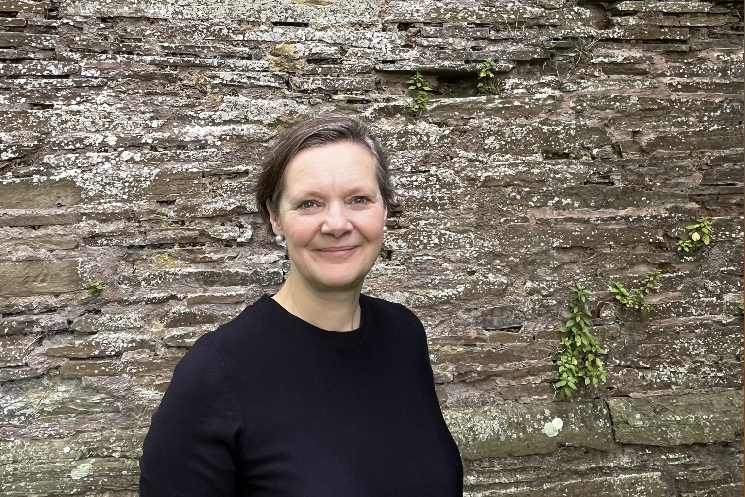 Thérèse Windle
People Manager
BA(Hons) Theology & Religious Studies
Thérèse spent 23 years working in the not-for-profit sector in co-ordination and project management roles. This included support to the community land trust movement in Gloucestershire.
After a career break to care for family, Thérèse returned to work, joining Architype in 2014. We are really proud of our people and want to support them in performing at their best and in having a great work-life balance. To support this intention, Thérèse is now developing the People function for Architype. This includes reviewing and updating our systems, developing our staff wellbeing offer, adapting our performance management system and facilitating a company-wide process to establish our company core values.
Education
Thérèse has a BA (Hons) in Theology and Religious Studies, a CIPD Diploma in HR Management (Level 5) and a NVQ in Neighbour and Community Mediation.