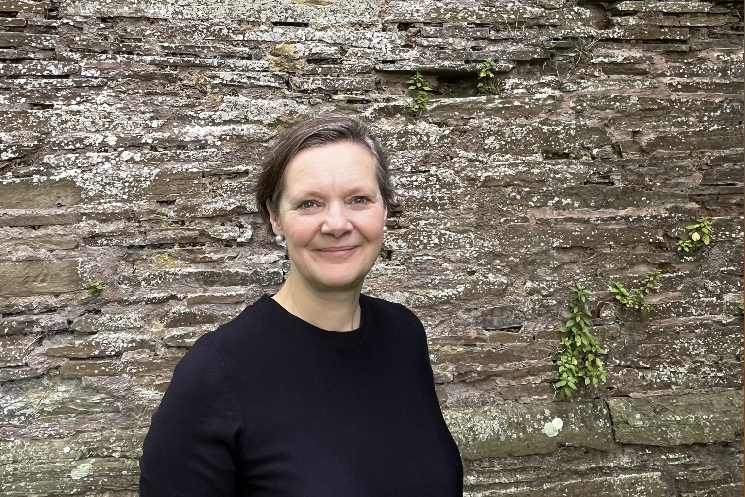 Thérèse Windle
Head of People
Associate CIPD
Thérèse joined Architype in 2014, following a career in the voluntary sector, including support to the community land trust movement.
Thérèse's interests lie in supporting Architype's growing practice and she is really proud of the people who work for us! One of Architype's core values is community, and we support staff by fostering community internally as well as externally, encouraging each other to bring our whole selves to work. Thérèse leads the people team and working alongside Eleni Germanou, develops and operates the people systems for the benefit of the practice and our staff.
Thérèse's current role draws inspiration from her previous career in project management and coordination roles. Five years at home as a parent also brought useful transferable skills to her role. Since joining the practice she has developed the new people function so that it balances good HR practice with the creative and caring working culture Architype is proud of.
Education
Thérèse has a BA (Hons) in Theology and Religious Studies, a CIPD Diploma in HR Management (Level 5) and an NVQ in Neighbour and Community Mediation.