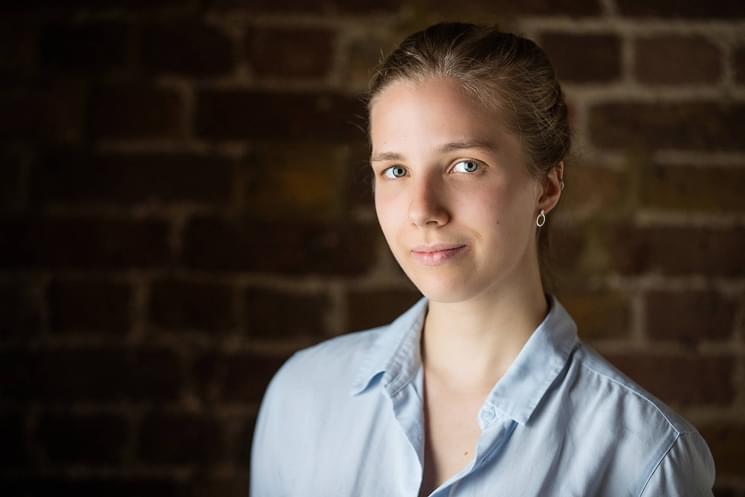 Victoria Noakes
Architectural Assistant
BA Hons
Victoria joined Architype in 2017 and is a Part 1 Architectural Assistant in our London office.
Victoria has primarily been involved in the design of a new 55 unit dementia friendly extra care scheme in Essex, as well as assisting in a major London self-build scheme in Lewisham.
Victoria has taken the time to immerse herself in a number of inspiring projects overseas, including a recent 2 month stint in Mexico City where she worked in a sculpture and architecture studio, making, installing and creating concrete sculptures. She has also volunteered on a community project in Turin, where she became involved in a regeneration campaign.
Education
Victoria studied Architecture at the University of Sheffield, where she explored sustainable architecture and design craftsmanship; topics which inspired her final dissertation in Architectural Biomimicry.