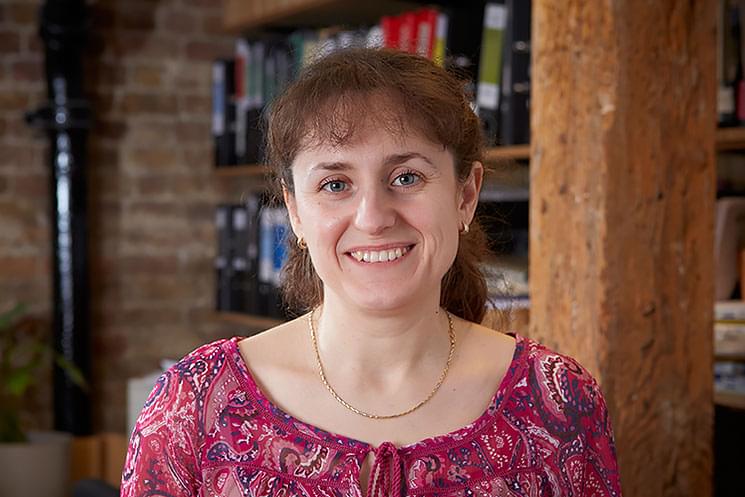 Yordanka Naydenova
Assistant Management Accountant
BSc
Yordanka is an Assistant Management Accountant. She started her career in a chartered accountants practice and moved to Architype seven years ago.
Yordanka provides support to the Finance Manager and the management team at Architype. She is responsible for the BACS run, reconciliation of the bank accounts and monitoring the practices expenditure.
Education
Yordanka studied Economics in Bulgaria. She has a Bachelor of Science in Economics and recently gained an accounting qualification from the Association of Accounting Technicians.