Optimising internal environments is a major consideration for the health and well-being of occupants. We prioritise comfort and advise on non-toxic materials to improve the user experience, promoting health and productivity.
Service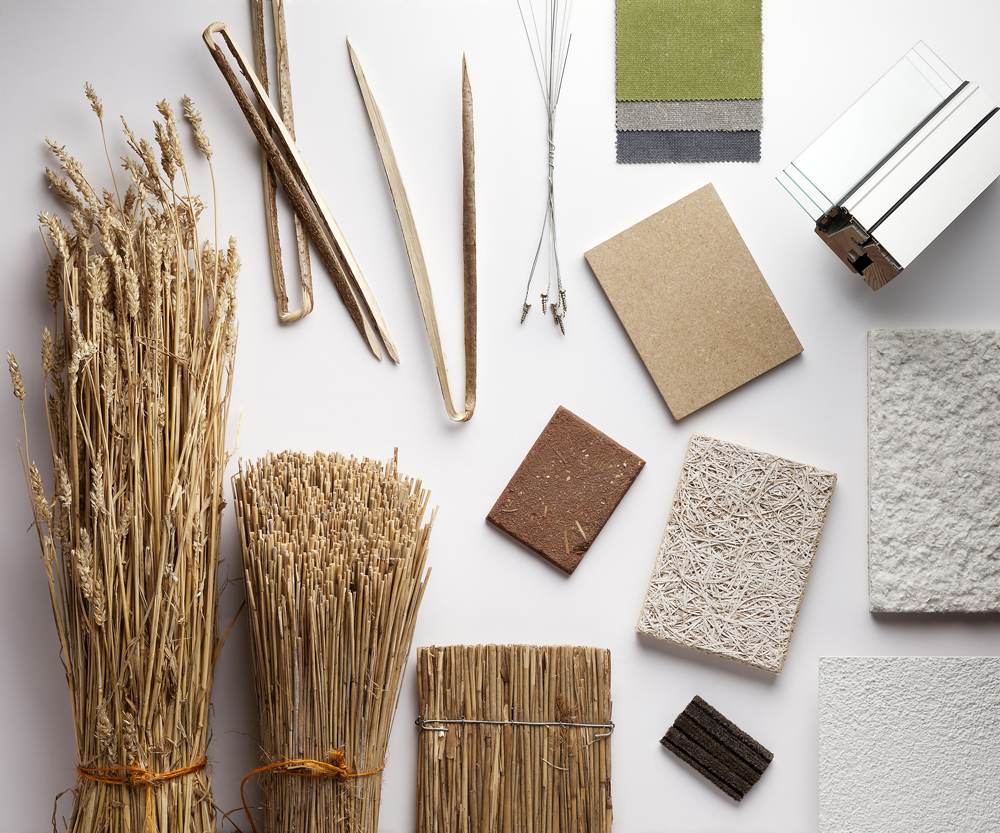 Material Specification
Architype have been developing a healthy palette of robust, natural materials for many years. With experience in designing to BREEAM Outstanding and Building Biology Standards we have a deep understanding of approaches to reduce physical, chemical and biological risks and eliminate toxic materials and electro-magnetic radiation to create a natural, healthy-living environment.
Daylighting & Shading Analysis
Daylighting and shading have a profound impact on building performance and the subsequent comfort of users.
Architype has developed in-house daylight modelling expertise to ensure optimised design for quality and quantity of light.
Using climate-based daylight modelling software such as DaySim, Rhino, Grasshopper and Honeybee, we are able to create projections throughout the year and time of day, meeting specific daylight targets relating to illumination levels, daylight autonomy and glare. This allows us to assess how different glazing options, orientation or adjacent buildings will affect the quality of interior light, and how building massing will impact on overshadowing or rights of light for adjacent buildings. We are able to offer clients advice in the early design stages as part of an iterative process, and before any specialist daylight consultants have been appointed, speeding up the design process and ensuring that light quality is prioritised.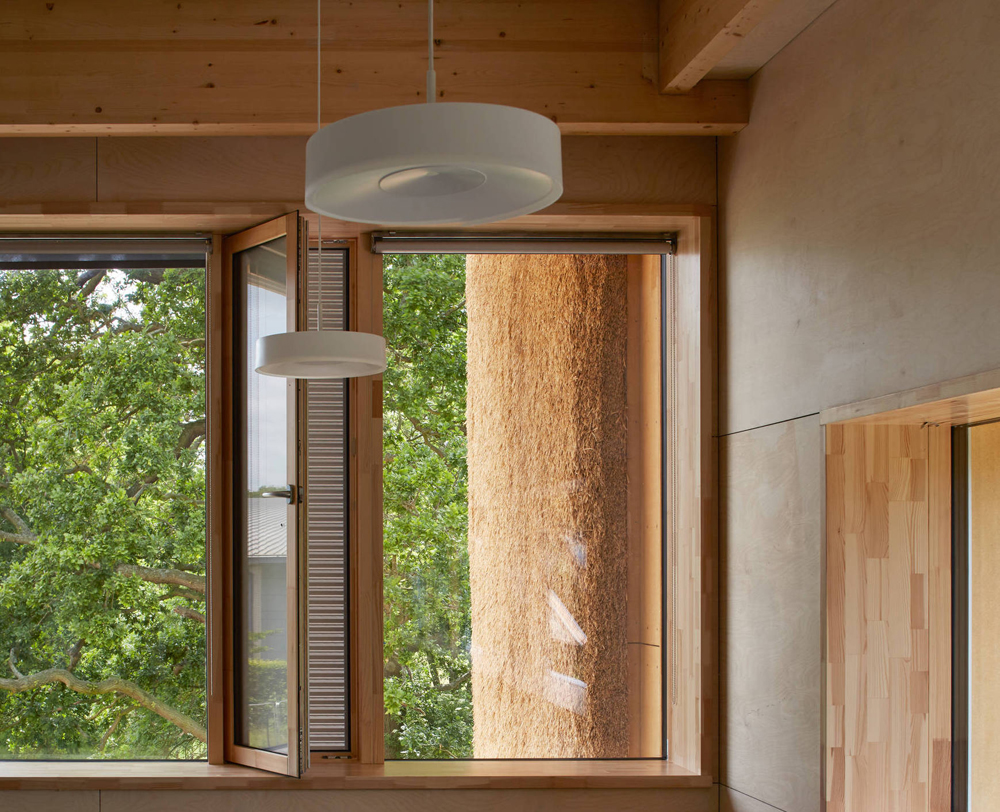 Strategic Ventilation Design
Ventilation is another key area of comfort for users. We have refined our design approach to ventilation, enabling users to have control of natural ventilation, while ensuring that the building performs properly using continuous mechanical ventilation.
This avoids the expensive and unhealthy option for artificial cooling and ensures that CO2 levels remain well below recommended limits, creating ideal environments for focused learning, work and living.
Strategic Acoustic Design
The way that a building is used often changes over time and existing acoustic solutions, or lack of acoustics can be an obvious cause of limitation. Sensitive and appropriate acoustic design give a building more options for use, allowing space planning and functionality to be improved.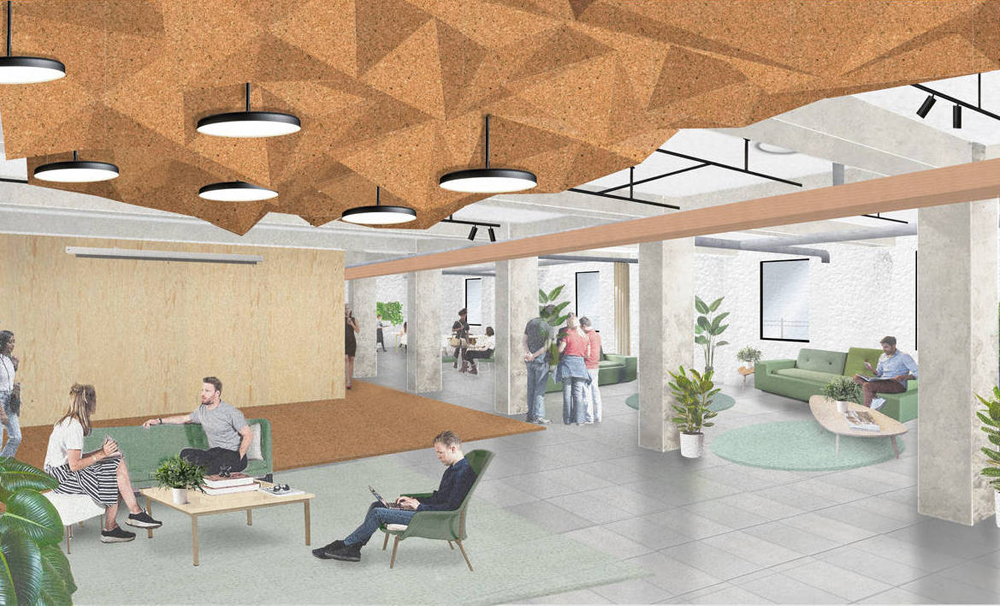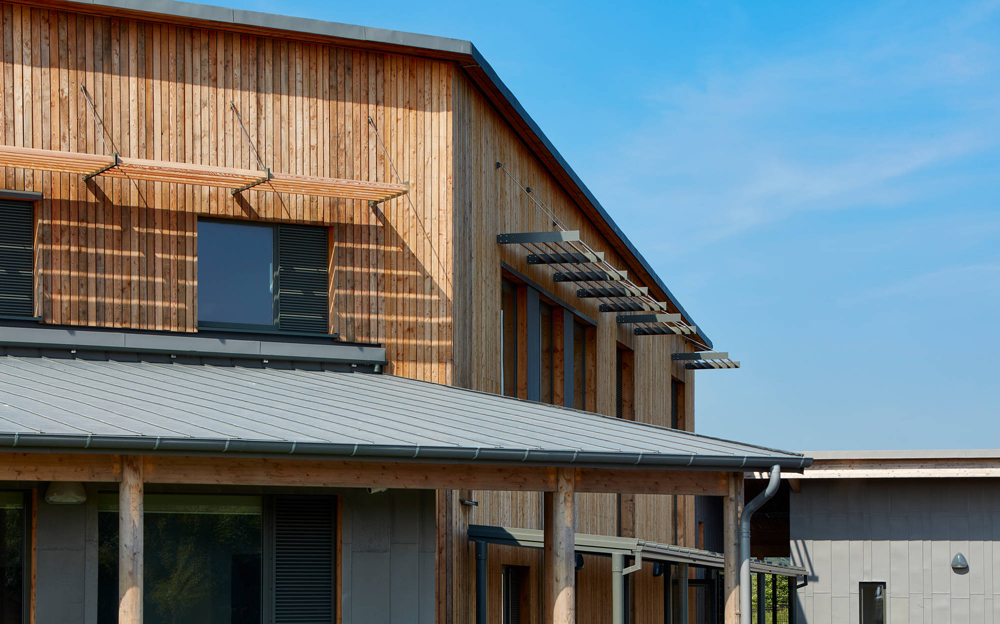 Designing with future climate data
As our world gets warmer, we must design with a view that our buildings could become over heated. Many of us already live or work in buildings that are too hot in the summer and often require fans or air conditioning to keep us cool.
This does not have to be the case. Architype collaborate with academics to incorporate the use of future climate change data into our work to future proof design decisions and to stress test future adaptability where required.
Read how our integrated climate data design of The Enterprise Centre has future proofed the building against overheating.