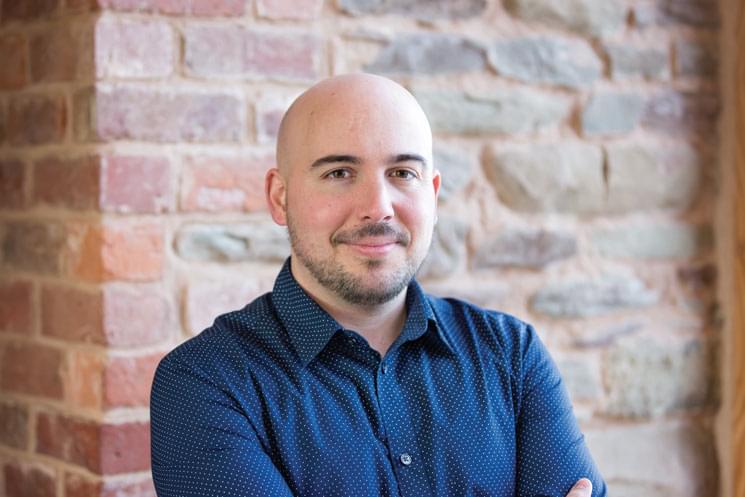 Jorge Barreno Cardiel
Architect & Passivhaus Designer
BA(Hons)
Jorge has been working in Scotland, across several practices since 2012 – before joining Architype's Edinburgh office in early 2020.
He has worked extensively on projects in the education sector, although has a broad architectural CV. Jorge is passionate about using new technologies and design tools, like parametric design tools, which he believes help designers develop new and interesting, efficient architecture.
Education
Jorge graduated from the Spanish University of Alicante Polytechnic School (EPSA) in 2011. After completing his studies, he was awarded with Premio Extraordinario de Fin de Carrera for graduating with the highest grade point average of all architecture students.
Whilst studying, he participated in an Erasmus exchange with Florence University's faculty of architecture in Italy. This experience brought him a connection with history and the rich values of the past, influencing his approach to preservation, retrofit and purpose in architecture.
Following his move to UK, Jorge has worked for different architectural practices, gaining experience of the British construction industry, particularly in the educational sector.
Jorge became a Certified Passivhaus Designer in 2020.